Thoughts Of A Music Teacher: Life during Covid-19
This week marks the 13
th
week that Ireland has been in lockdown and has involved a staggering shift in how we interact with one another and most especially how we provide and
receive education
. Over the last 10 years or so that I've been a music teacher I've done my fair share of travelling to schools and my students' homes from Arklow, Wicklow to Dublin and back. In the last couple of years my private students have attended lessons here in Arklow but in March of 2020 my whole way of
providing tuition
changed.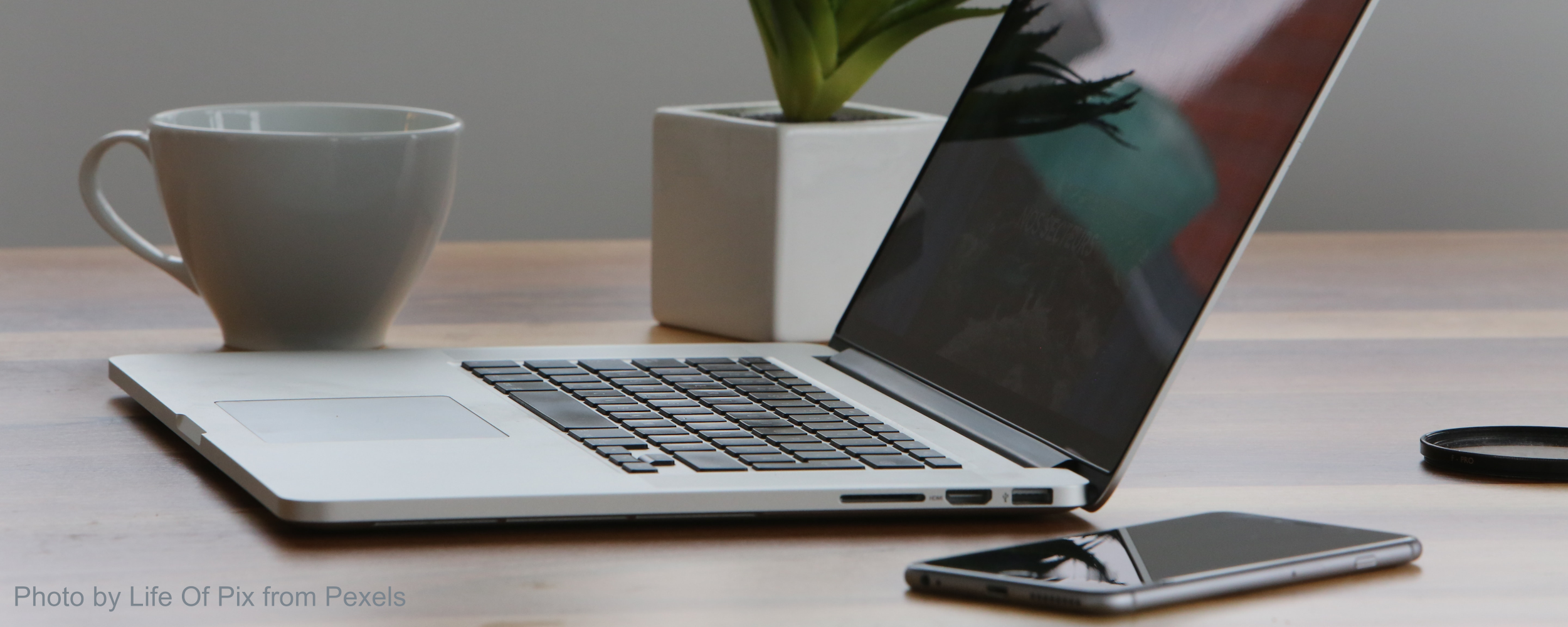 The first challenge was helping my students get set up for this new platform. My role initially went from music teacher to the IT manager. Helping parents and students alike get familiar with how to use Skype and Zoom on their phones, tablets, laptops and computers became part of day-to-day life. I found myself helping other music teachers get set up on each platform and we started sharing resources.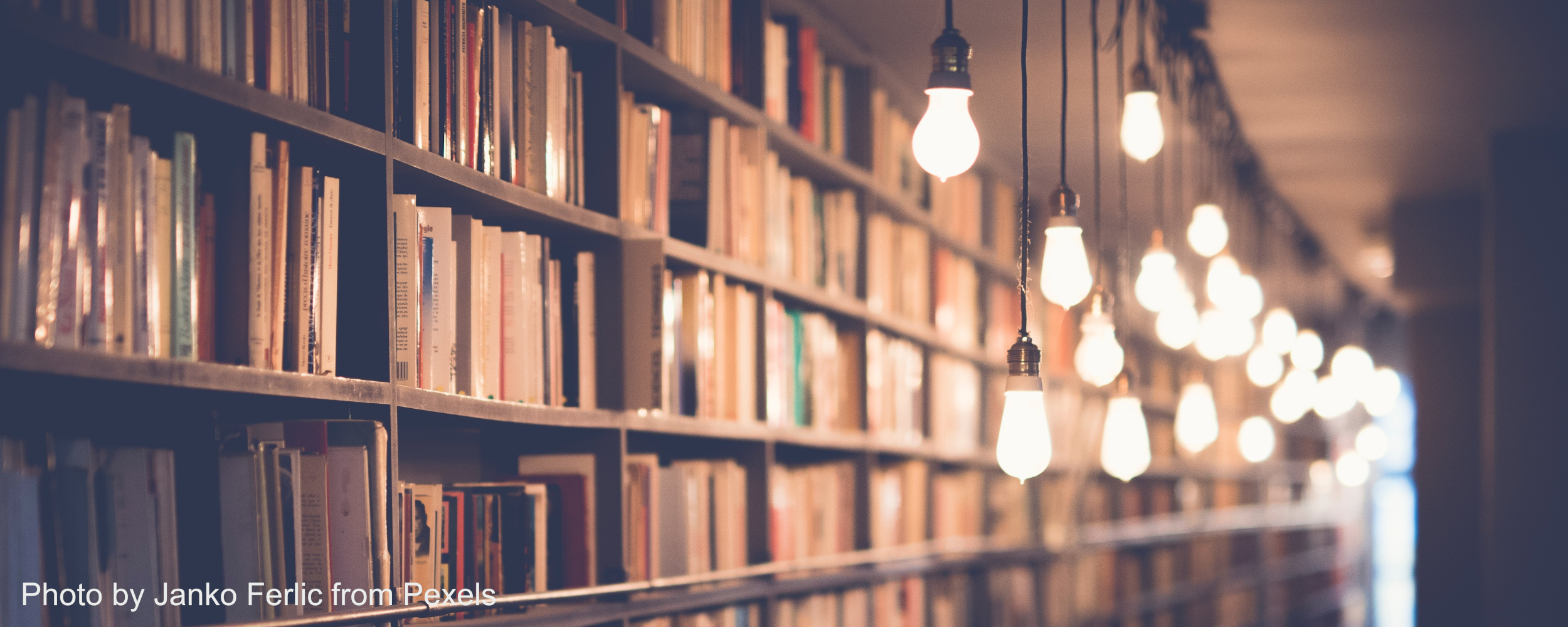 Next came a change in presentation. Teaching Leaving and Junior Cert grinds or music theory was one thing but providing lessons in flute, recorder, guitar and ukulele was going to be the real challenge. It first meant devising a way of identifying fingers, frets, buttons etc. where both teacher and student could clearly communicate how a particular technique was to be accomplished. This involved researching new ways of describing and explaining techniques and adapting them to suit each student.
As well as challenges the quarantine presented opportunities. Groups such as Arklow Ukulele Players and Wicklow Ukulele Players had to change how they operated. We set up weekly jams on YouTube and through the your support and the support of our members and viewers were able to purchase a professional zoom license allowing us to run classes online.
Moving the music lessons into the online world meant that now it didn't matter if you lived near Arklow, Wicklow or even in Ireland. Geography stopped being an issue and it meant that I could start teaching music lessons with students from all over the world.
At the time of this post being written the Irish Government is discussing the lifting of restrictions but while we stayed safe in our homes we were also able to connect with folks all over the world. Take part in festivals (such as the Irish Online Ukulele Festival) and groups like the Pandemic Pluckers. We've "met" and connected with musicians all over the world.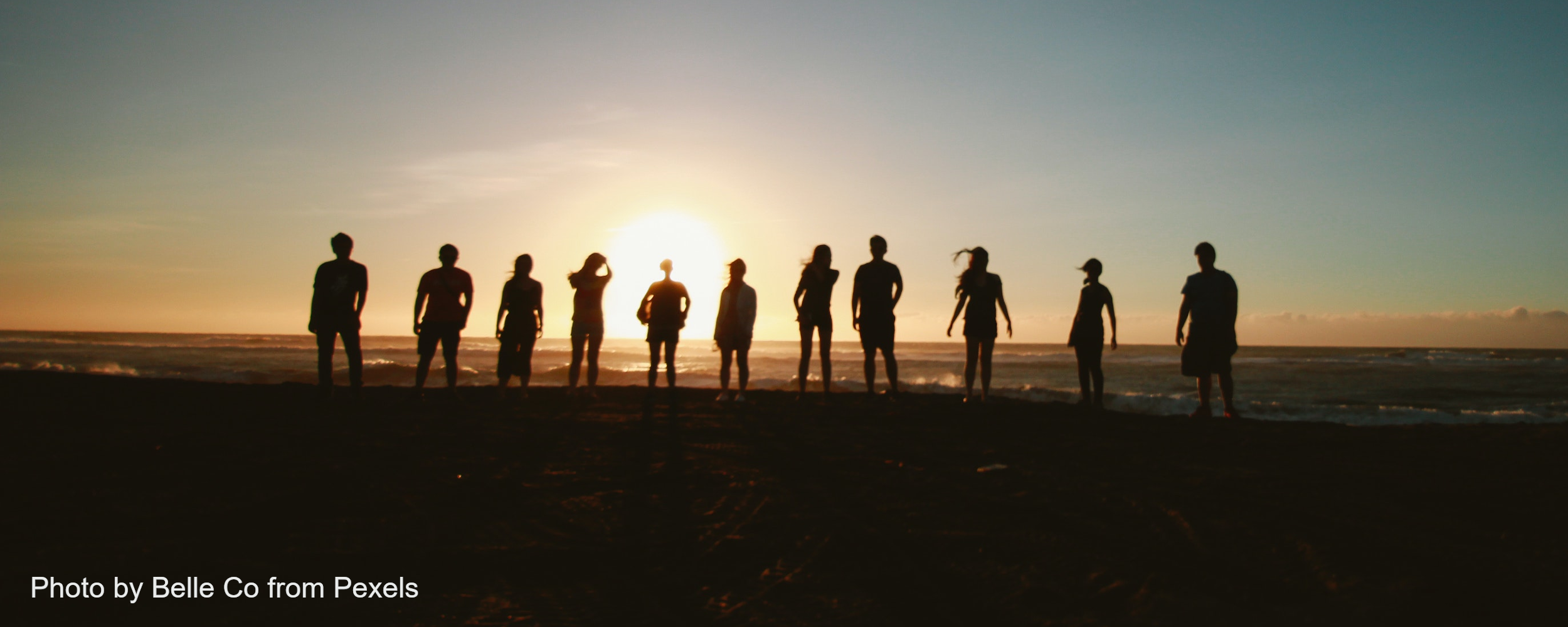 Even with all this positivity coming from such a strange and unnerving time I find that I miss spending time in-person with my friends, my family and my students. I'm hoping you're all happy and healthy as you read this. If you'd like to
chat to us about music lessons
then please
get in contact with me
. As we've all learned, you don't need to be in Arklow to get help with your musical journey.
Thanks!
R